Democracy is an opportunity, not a guarantee of success (speech)
16.11.2019, 00:00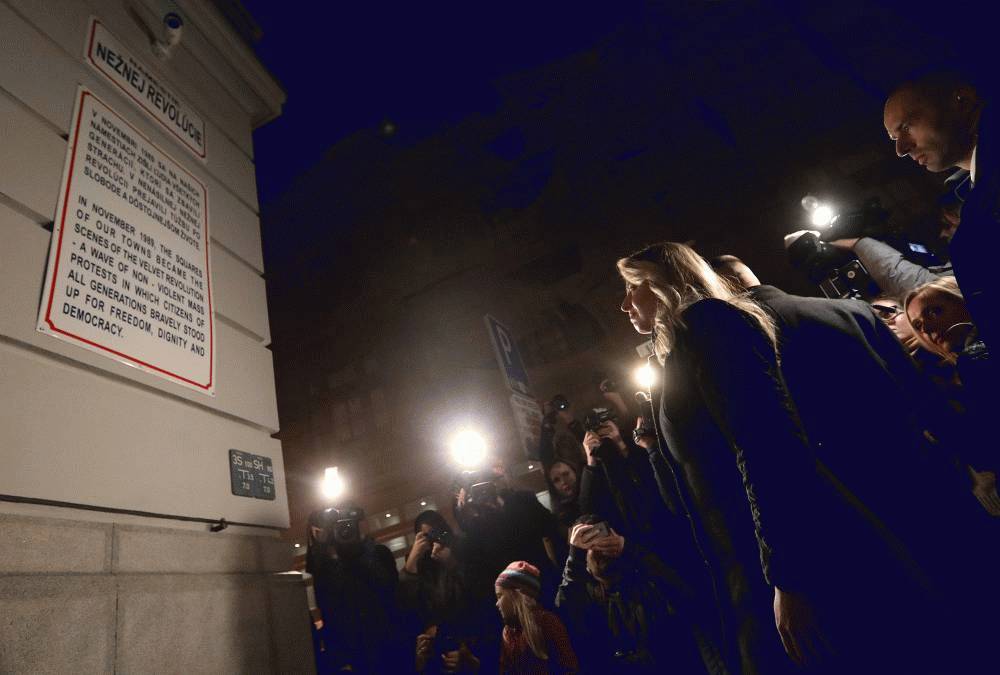 On Saturday 16 November 2019, President Zuzana Čaputová commemorated the 30th anniversary of the Velvet Revolution by lighting a candle on the Velvet Revolution Square in Bratislava and spoke at a concert held in the historic building of the Slovak National Theatre, "Thank you for making it possible", which was attended by those who had participated in the events of November 1989.
The president highlighted the crisis of trust and inequality of rights. "Anyone who was expecting the changes in 1989 to create new opportunities, has seen that come true. Anyone who expected that it would mean an automatic change for the better, was always bound to be disappointed. Democracy is an opportunity for success, not a guarantee. It is up to us how we use this opportunity after 30 years."

According to the president, a not insignificant part of Slovak society has become frustrated because the constitutional "guarantee that people should be free and equal in dignity and in rights has remained too much a right on paper with little penetration into reality". As the president sees it, citizens do not lack freedoms, they do however lack the necessary degree of equality in dignity and rights. She also raised the crisis of trust in society, the revelation of failures in the functioning of justice and information about links between business and politics. In this context, she stressed the need for public officials to be more professional and comply with ethical standards. "Any freedom that we gained after November '89 must be very strongly balanced by responsibility."
The president's whole speech is available in the Speeches section, and a video can be viewed here.
Photo Galery: