Kiska at Humanitarian Summit: Helping others is noble
23.05.2016, 09:16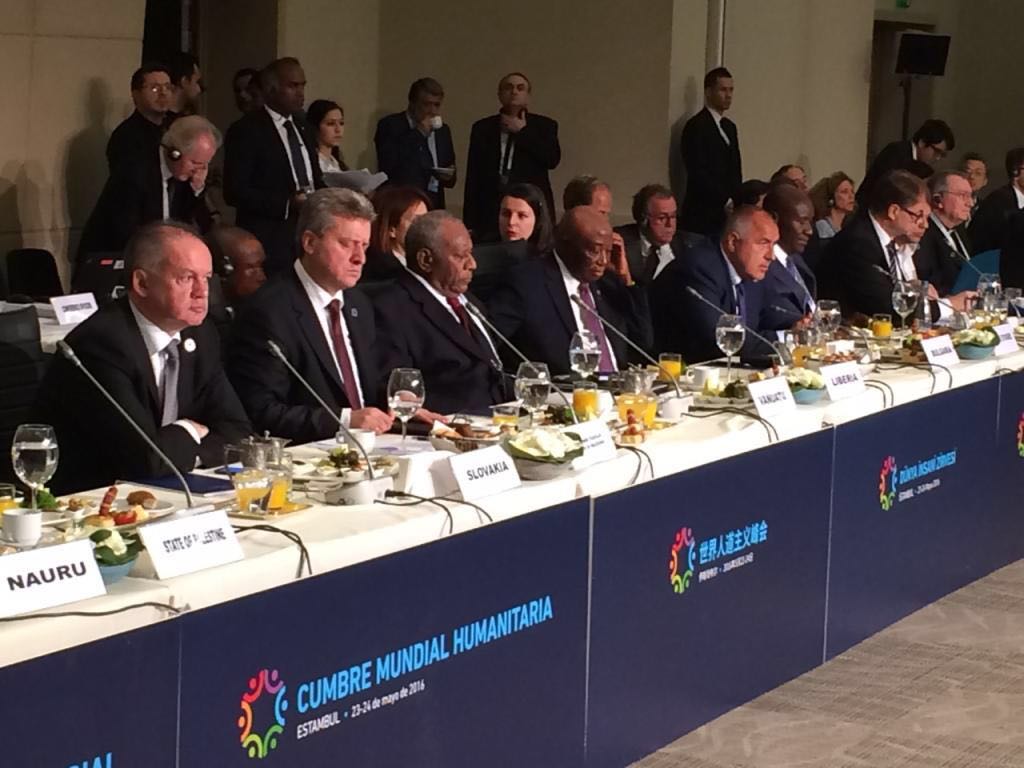 President Andrej Kiska addressed world leaders at World Humanitarian Summit in Turkey:
"Veronika Racková, Slovak doctor, humanitarian worker, was shot to death in an ambulance on last Friday in South Sudan. Just 3 days ago.
Yes, even in our rich part of the world there are people and politicians who say that we have many problems on our own and everyone should just take care of himself. But others - people, politicians, and countries consider helping others in need as their moral duty. And even to risk their own lives. Veronika was one of those who made helping others not only her moral duty but even her purpose of life.
Kenya, South Sudan, Haiti or Cambodia. In all of them Slovak humanitarian work is well known. Mainly because of our NGOs helping in so many ways. No matter how difficult and dangerous it might be.
Slovakia supports all the core commitments. Few days ago we decided that we will double finances on humanitarian assistance from next year. More private commercial donations are to be encouraged. Our national humanitarian assistance system will be re-build to become much more efficient.
Here, let me also stress the importance to protect our humanitarian workers. On behalf of them I call on all governments and states to respect their work and lives.
We, human beings - we are such great inventors. Especially, when we want to make our lives comfortable – always as much as possible. Success - pleasure - profit - can make us blind. But we are here today because we can see. We understand. That there is no more meaningful and more noble thing in life than to help other people."