Major political culture prize presented to President Čaputová in Switzerland
10.08.2019, 00:00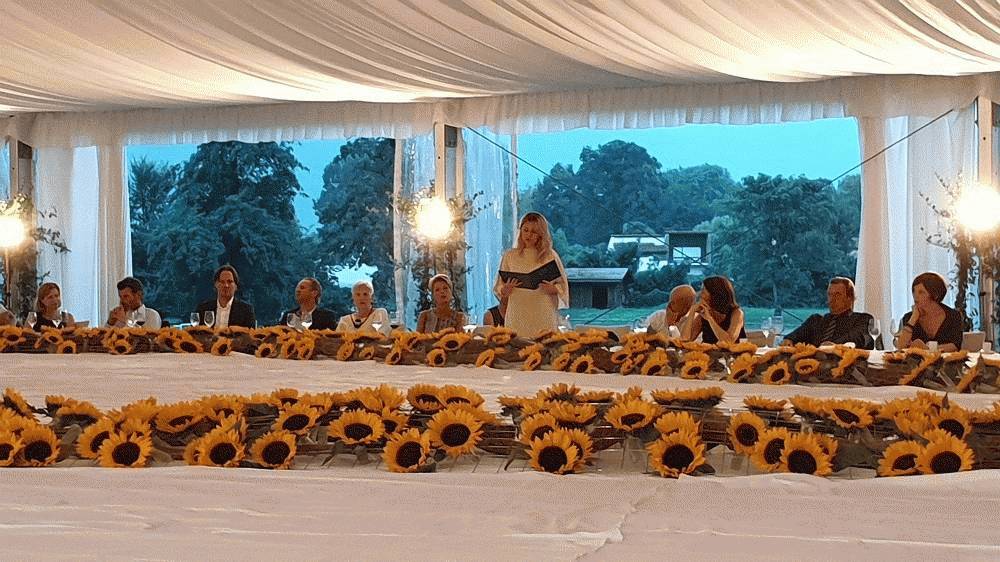 On Saturday 10 August 2019, President Zuzana Čaputová accepted the European Prize for Political Culture in the Swiss town of Ascona.

"I would first of all like to express my gratitude for this award, which I see as an expression of confidence and also as a commitment. The list of past winners is impressive, and it is a great honour and satisfaction for me to see my name alongside theirs. I deeply appreciate it. Thank you very much!

The Hans Ringier Foundation has been awarding this prize for several decades.

"I have been in politics for a relatively short time and my ambitions in the areas of social change and political culture could not be fulfilled in a few months of election campaigning and two months in office as president. I thus see the award that I have just accepted as an award for more people than just myself. I see it as gesture of appreciation for the people in our country who identify with the changes that I represent."

She went on to say that she had entered politics because of the responsibility she felt for her country's direction and her wish to ensure that it would be pro-European and environmentally friendly, and that it would promote justice, kindness and solidarity.

"Many people declare such motivations, and by itself that is surely not an award-winning contribution to political culture. The reason why you decided to give me the award must therefore be something different. I offered what I believed to be good and fair, not what I thought would be popular and attractive. I tried to explain what I was offering, even when it meant confronting stereotypes and prejudices. Because being truthful and authentic is the right thing to do, even if you risk losing the election. I believe political leaders should try to live by the values that they want people to adopt, and to avoid getting carried away by the ephemeral passions of the crowd."

Previous winners of the award have included important European politicians such as the German president F.W. Steinmeier, European Commission president J.C. Juncker, Serbian president Boris Tadić, president of the European Council Donald Tusk, German foreign minister H.D. Genscher and many others. The award includes a cash prize of EUR 50,000, which the President Čaputová plans to distribute gradually through her foundation.

The president gave a speech at a gala dinner and took part in discussions on current developments in Europe the following day.