Kiska visited Georgia for the 100th Anniversary of Independence
26.05.2018, 21:04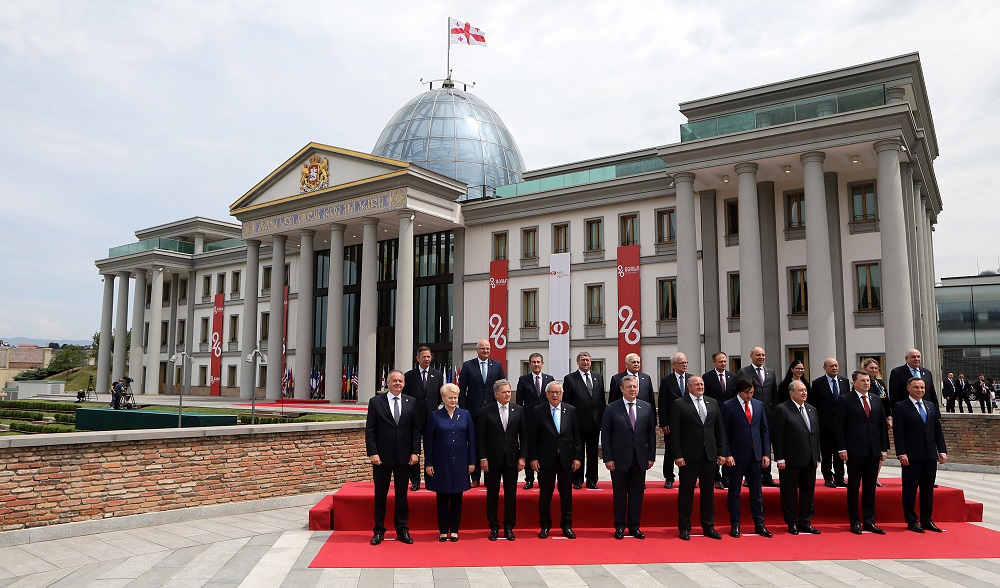 President Andrej Kiska visited Georgia on Saturday to celebrate the 100th anniversary of the declaration of the first Democratic Republic of Georgia.

In his speech, he congratulated Georgia on the noteworthy anniversary and ensured the support of Slovakia in Georgia's efforts to join the European Union and the North Atlantic Alliance.

Within the following program, the president opened a trilateral economic forum in Tbilisi along with the Presidents of Georgia and Poland, with the participation of an entrepreneurial delegation. Bilateral negotiations took place at the highest level along with a roundtable discussion on the theme of Cooperation for Prosperity - a Strategy for the Next Century.
Photo Galery: Georgia