President meets Euro-MPs looking into the investigation of murder
17.09.2018, 16:49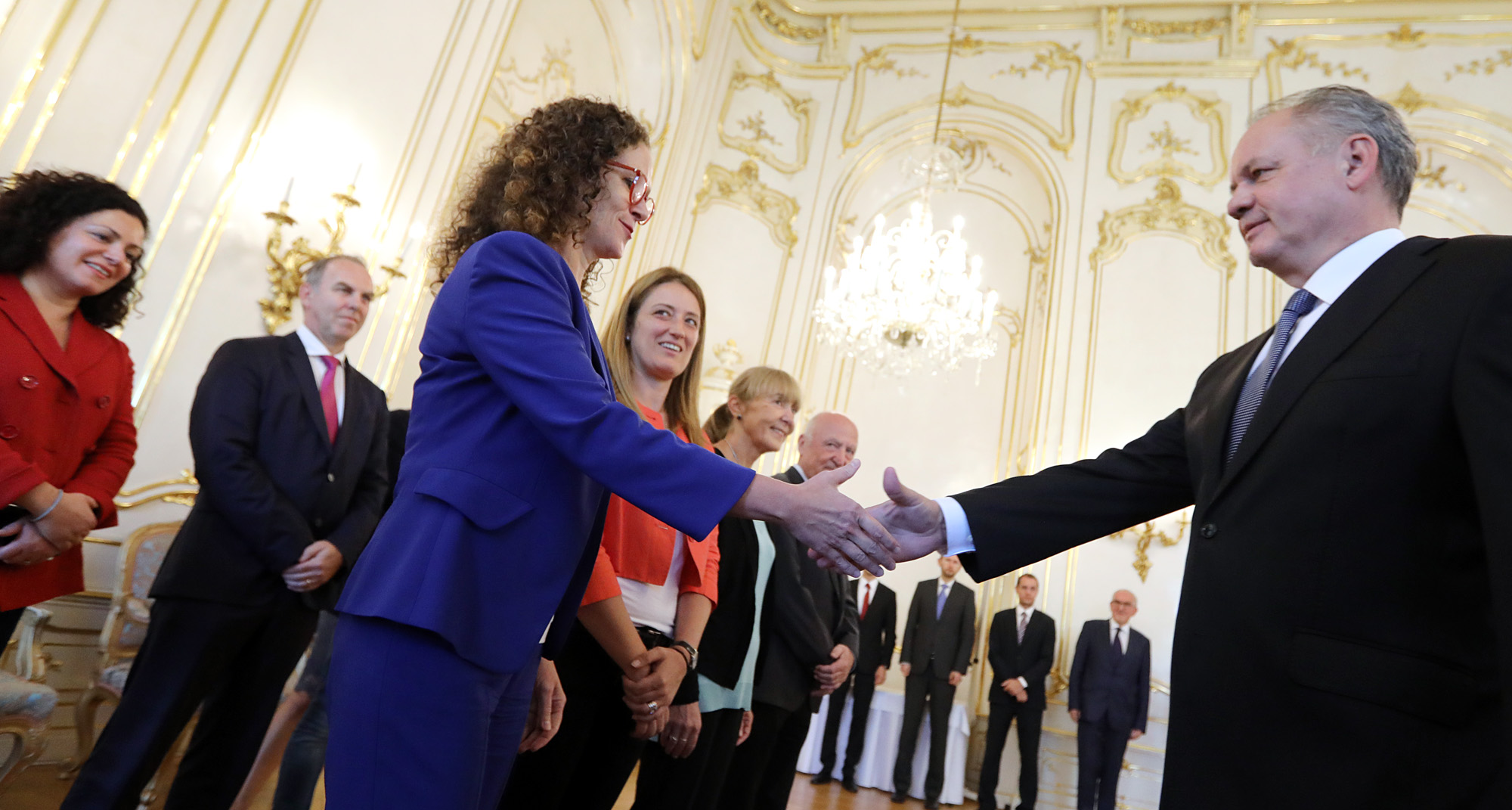 On Monday, President Andrej Kiska greeted a delegation of members from the European Parliament's Committee on Civil Liberties, Justice and Home Affairs (LIBE). The delegation had travelled to Slovakia to be briefed on the continuing investigation into the deaths of Ján Kuciak and Martina Kušnírová, where they met with journalists and representatives from both the Slovak government and NGOs.

"More than six months have passed since Ján Kuciak and Martina Kušnírová were murdered," said President Kiska. "Although the enormous protests and political crisis have fallen silent, what has remained, unfortunately, is a fundamental, deep mistrust of people in their government, resulting in disappointment, young people fleeing the country and an increase in both extremism and populism. It is up to all of us to restore this trust."

He remarked on the case further by saying: "Members of the European Parliament are asking about what steps are being taken. Regretfully, I've had to say that nothing substantial has happened in our country. We have seen no major steps taken toward restoring people's confidence in government. We don't see the police functioning well. We aren't seeing an independent police inspectorate. Even today, in discussing about how to restore credibility to the Constitutional Court and raise the requirements for judges serving on it, I see great problems. The events surrounding the abduction of a Vietnamese individual and the abuse of official authority in this kidnapping further undermine people's trust and confidence in the state."

The President stressed that he is ready to support any good, effective solution that restores their faith in the government.
Photo Galery: