The President attended her first meeting of NATO leaders
04.12.2019, 00:00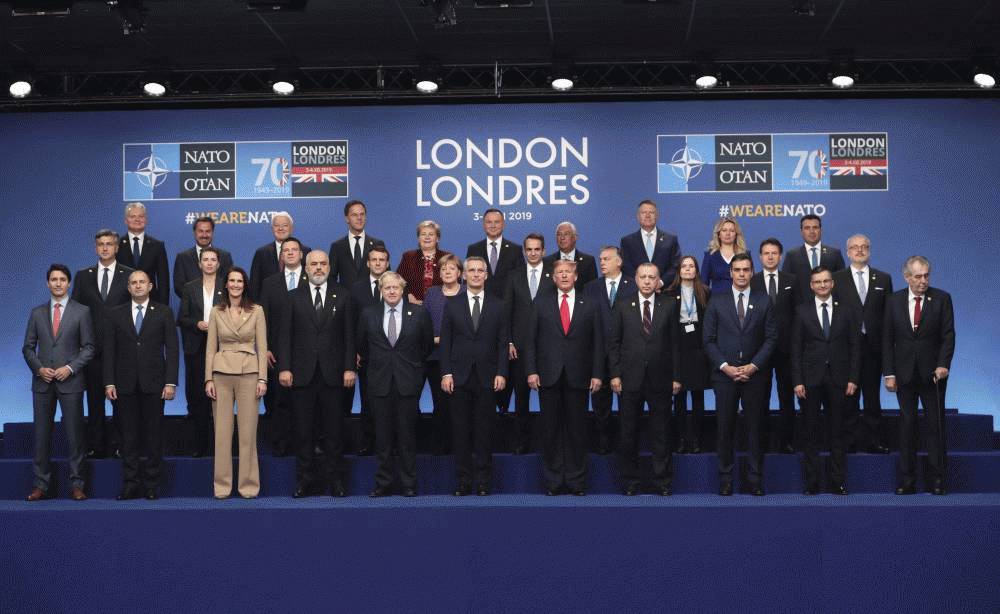 President Zuzana Čaputová attended the meeting of NATO leaders held just outside London on Wednesday 4 December. She described it as a very constructive and open meeting.

She recalled that the way NATO looks today is the result of the democratic changes in Europe 30 years ago – the fall of the Berlin Wall and the Velvet Revolution in 1989. Without these events, the Iron Curtain would still be dividing Europe today, and we would still see enemies in the countries where we now travel or have relatives living.

The president believes that NATO remains Slovakia's best guarantee of security but to do so it needs to be a strong organisation backed by strong ties between European and the American continent, and European security needs to be reinforced to strengthen NATO because our membership of such an alliance is the best guarantee of security for our citizens.
She told the meeting that Slovakia is fulfilling its share of responsibility: it has managed to double the amount it is investing in defence and it has a realistic plan for meeting its commitment to invest 2% of GDP in defence by 2024.

The President recalled that what matters is not just how much we invest in our defence but that, as she sees it, it is also important that our spending should be transparent and serve a clear purpose, and that modernisation should not just be about making big purchases but also about improving the functioning of our armed forces and fulfilling our obligations in a tangible, well-targeted way.

The leaders discussed the new threats that the alliance has to face. For example, many allies, including Slovakia, are concerned about protecting their infrastructure, especially in the telecommunications sector. They agreed that we need to be extremely careful about who we trust to manage our telecommunications and information systems because these are part of the critical infrastructure of our future. The President recalled that the climate crisis is bound to become an increasingly important part of any discussions of security. It is likely to be one of the key causes of the new tensions and conflicts that we will have to deal with in the future.

After the NATO programme ended, the president visited a cemetery in Brookwood where she paid her respects to the memory of the Czechoslovak soldiers who fought on the side of the Allies in the Second World War. "Thanks to them, we know that the tradition of fighting for freedom and democracy is a major part of our history that we can be proud of".

Photo Galery: