The president has congratulated the new Japanese emperor on behalf of Slovakia
22.10.2019, 00:00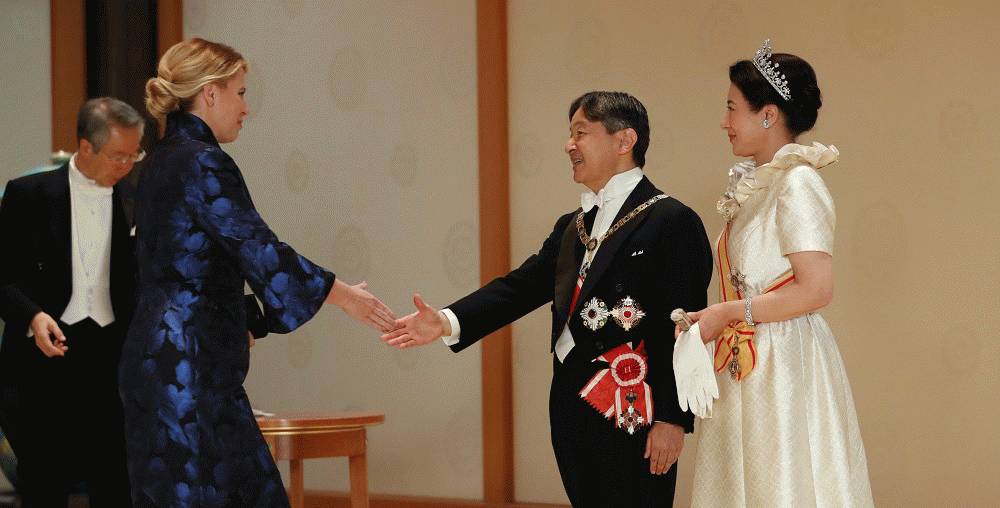 President Zuzana Čaputová attended the enthronement of Emperor Naruhito of Japan and the banquet marking the occasion at the Imperial Palace on 22 October 2019. She congratulated the new emperor on behalf of Slovakia and took the opportunity to meet with several heads of state.
The president was impressed by the interesting traditions surrounding the enthronement. "It was really very inspiring, organised to a very high standard, with many kings and presidents from all over the world".
Emperor Naruhito is the 126th emperor of Japan. He succeeded to the throne on 1 May 2019 after his father Emperor Akihito abdicated.
Photo Galery: